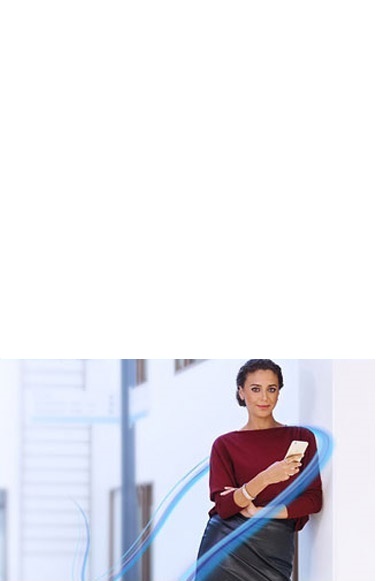 Health insurance card becomes digital EHIC
The European Health Insurance Card (EHIC) is available in digital form. From 1 August 2020, you will no longer automatically receive a physical health insurance card from us.
Advantages of the digital EHIC
You are used to receiving a health insurance card, with the EHIC on the back, if you are insured with us. From now on the EHIC will be available in a digital form via My ZorgDirect (My health insurance, My health insurance card). This has a number of advantages. A digital EHIC is:
easy to save it to your phone;

you will always have it with you

is sustainable.
In the Netherlands, you do not need the health insurance card to see your GP or physician. It is sufficient to show your proof of identity and your citizen service number (BSN). The care provider can use these details to check that you are insured with ZorgDirect.
Apply for a physical card
Do you prefer a physical card? You can request this via My ZorgDirect. You will receive the card free of charge within 10 working days at your home address.
To My ZorgDirect


Contact
Did you not find what you were looking for? Feel free to contact us. Our staff will be happy to help you.
Contact information